Life at Telkom is comprised of a beautiful cocktail of warm and lively personalities thriving in an ever changing culture. We embrace our brand and new ideas that supports transformation and elevate our delivery for a game changing future. We provide an environment for our people to create, explore and push their capabilities beyond their imagination. Every individual has the opportunity to create a long and successful career. We listen more, we keep it real, we turn our differences into melody and then we come alive. We believe that ultimately, it is our people who will drive this company to great heights. We aim to provide an enabling work environment that supports our employees well-being and a healthy lifestyle.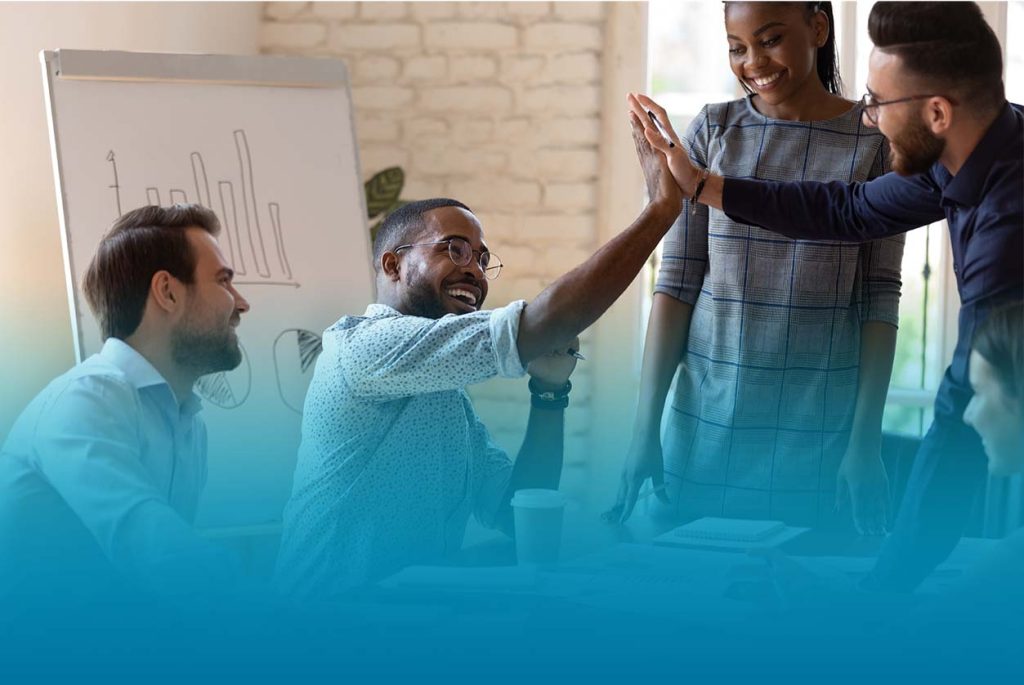 At Telkom, the Kenyan HERITAGE has a particular value. Our Historic heritage not only tells the story of the revolution of the Telecommunications Industry in the country but also the Maturity and a new beginning with the New Telkom, hence the Progressive Kenya.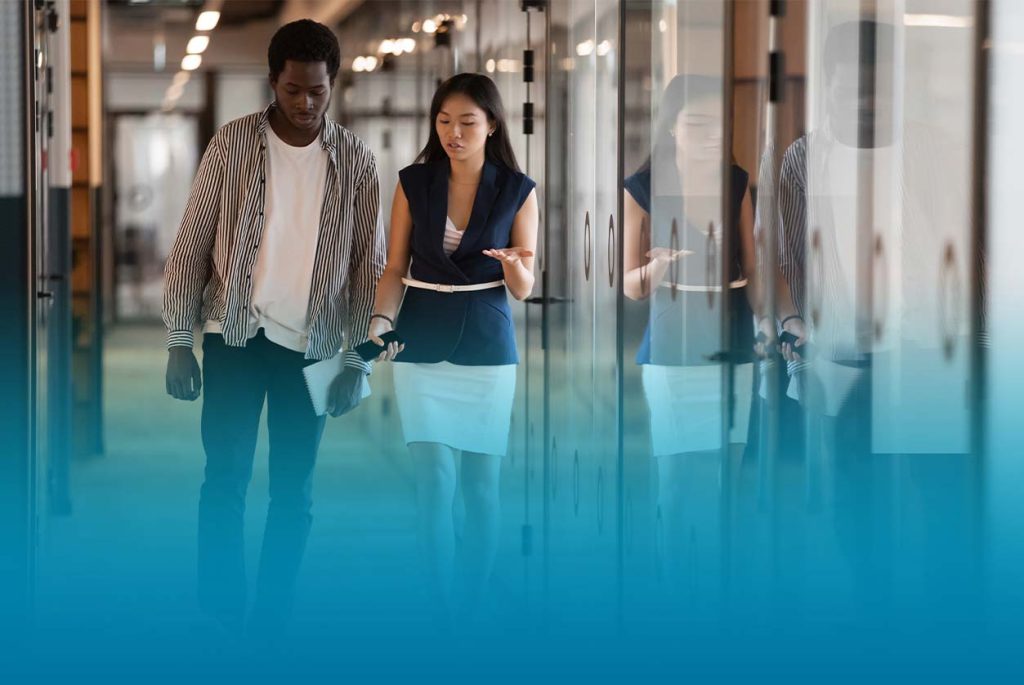 Understanding our industry and being innovative to remain relevant and attuned to market needs. Embracing continuous learning. A pragmatic and business mindset that understands the challenge of sustainability.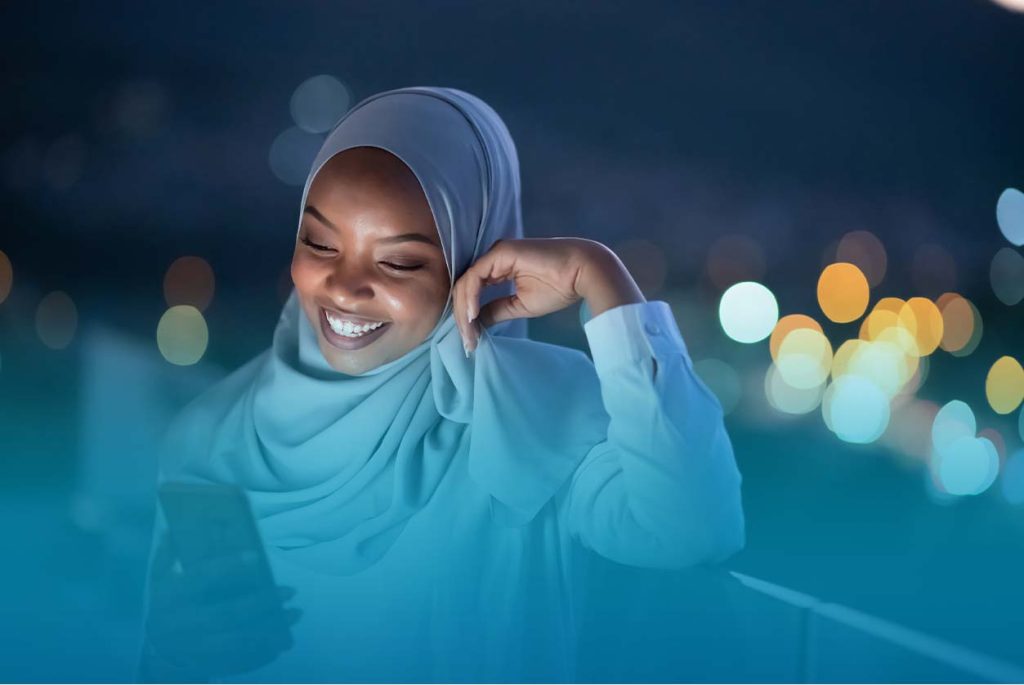 A spirit of collaboration. Embracing our differences and working better together. Appreciation of individual and collective effort.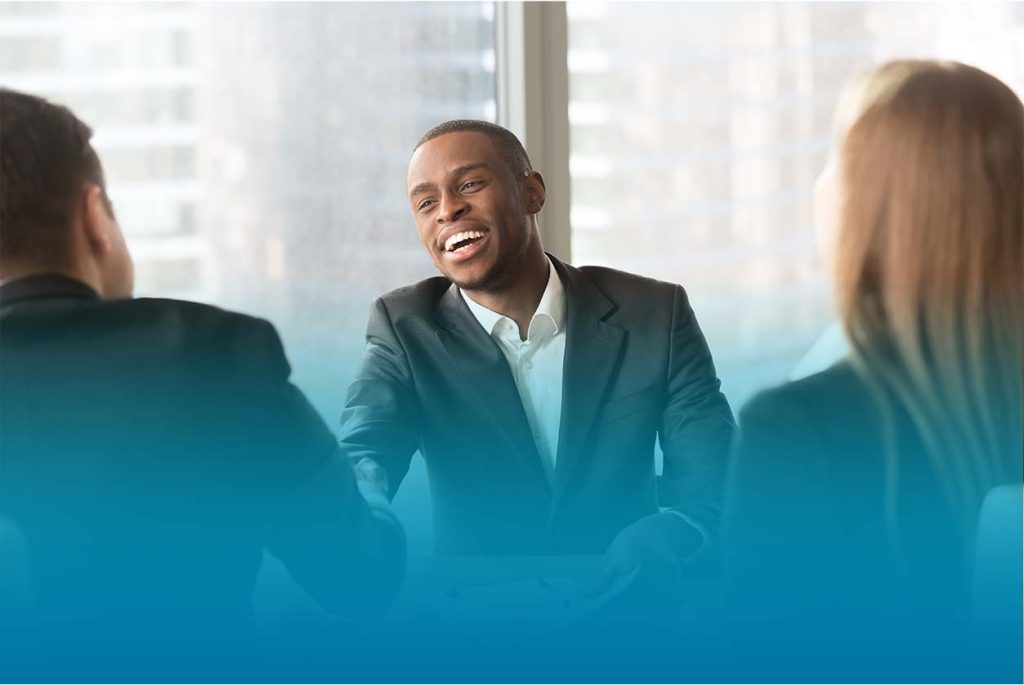 Passion, loyalty, confidence and focus on the future – turning your passion into action. Our brand is vibrant and transparent. We say what we mean and mean what we say.