Great News! With T-kash you can
Send Money to T-kash, Mpesa & Airtel money
Say Hello to being in
control of your money
New, game-changing and designed with you in mind, T-kash Mobile Money is designed to simplify your life when making payments, and enables you to access your money on the go.
Register for T-kash services and enjoy fast, efficient and affordable money transfer
Pay Bills directly from T-kash
Pay Bills directly from T-kash using the Popular Biller Feature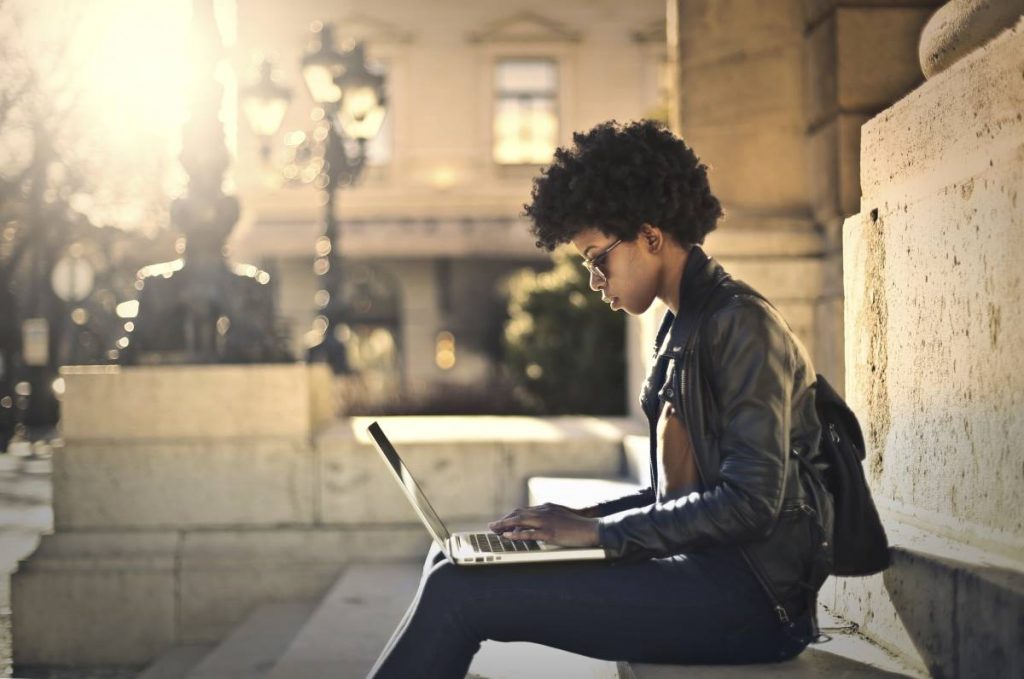 What can i do with T-kash
No more guessing games! Know how much you'll spend before completing your transaction.
Frequently asked questions.
T-kash TARIFF EFFECTIVE 5TH MARCH 2021

HIGHER LIMITS, LOWER CHARGES

Maximum Value per transaction is KSH 150,000

Maximum Wallet Limit is KSH 300,000

Maximum Daily total transaction value is KSH 300,000

TRANSACTION TYPE & CUSTOMER CHARGE

Send Money to Registered User
(T-kash & Other Networks)

Send Money to
Unregistered User

Customer Withdrawal
at an Agent
To register or transact at any T-kash Agent outlet,one will need an original identification document i.e.National ID and Passport.
Customer Transaction Charges
Bank to T-kash and T-kash to Bank Transactions
Bank to T-kash and T-kash to Bank transactions

Bank to T-kash charge (Kshs)

T-kash to Bank charges (Kshs)