Meet the leaders behind Telkom Kenya's momentum & vision
Telkom is a technology company that provides integrated solutions to individuals, Small and Medium-sized Enterprises (SMEs), Government and large corporates in Kenya, drawing from a diverse solutions suite that includes voice, data/connectivity, digital financial services, as well as network services.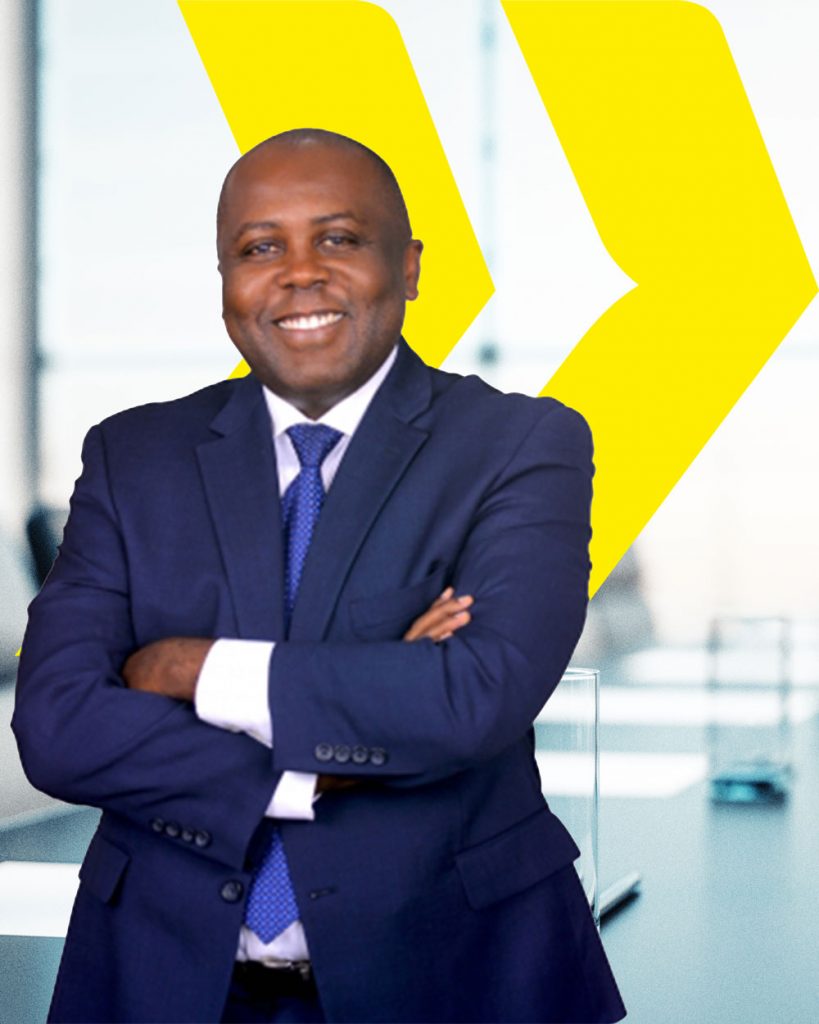 Mugo brings a wealth of top-level management experience from both the private and public sectors. He is an Electrical Engineer and holds a B.Tech (Electrical Engineering) Degree from Moi University (Kenya),a M.Sc. Degree from the Massachusetts Institute of Technology (USA) and an MBA from George Washington University (USA). He is the immediate former Group CEO of Sanlam Kenya PLC.His previous roles include serving in the positions of DG at Kenya's Vision 2030 Secretariat and Group MD/CEO at East African Cables PLC.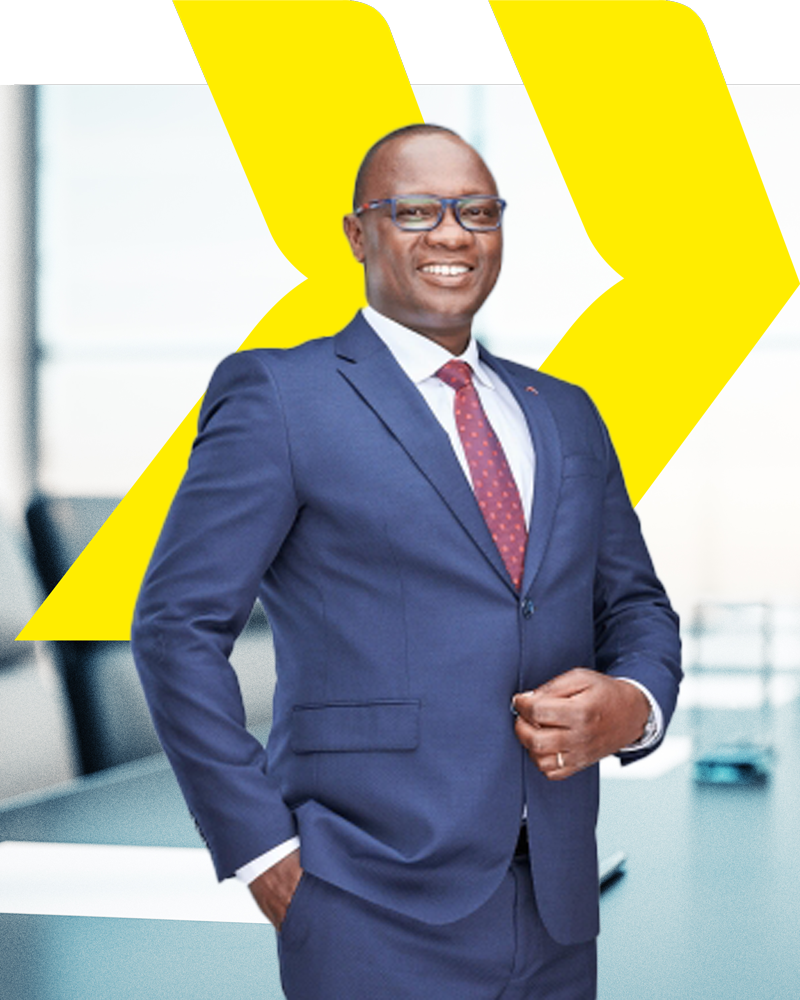 Chief Strategy and Business Development Officer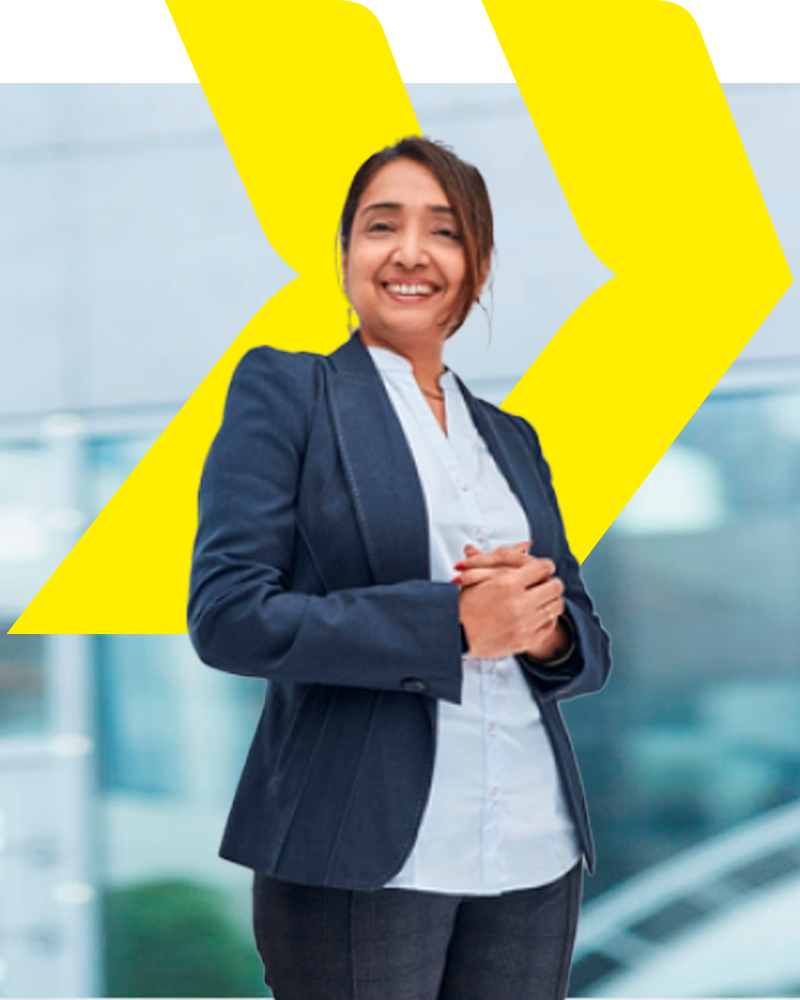 Director, Transformation & Performance